Official Notice of MBA Annual Meeting: Join us for our Annual Membership Meeting in Duluth, MN! Broadcasters from across the state will come together for this day and a half conference to learn from industry experts, to hear the latest legislative update from state and federal counsel, and to network with fellow MBA members.
Tuesday, October 8th: Happy Hour Welcome Reception at Grandma's
5-9pm Registered members receive two drink tickets and heavy appetizers, casual dress. 522 Lake Ave South, Duluth, 55802
Wednesday, October 9th: Day 1 Annual Meeting & Member Dinner
7:30-8:40am Registration, Breakfast, & Vendor Network
8:40am Welcome Mayor Emily Larson
9am Diving into Digital: How Broadcasters Can Be Successful in a Digital World
10am Refresh & Renew with P1 Learning's Katey Woolam
10:45am The Why & Why Not of Advertising: Mark Anfinson on CBD Oil, Trolls, Gambling, and more!
11:45-12pm Break & Vendor Network
12pm Plated lunch & Keynote Speaker Adam Sharp: Defining Broadcast Excellence in the Digital Age
1:30pm Annual Business Meeting
2:30-2:40pm Break & Vendor Network
2:40pm Workforce Recruitment: Building a Pipeline
3:30pm The NAB in Conversation with FCC Hotline's David Oxenford
4:15pm Stakeholder Roundtables: Mini-presentations and Q&A with MBA Stakeholders
5:30-6:30pm Networking Social at Kitchi Gammi Club
6:30-9pm Member Dinner with entertainment by BMI artist, Anna Schulze
Thursday, October 10th: Day 2 Annual Meeting
7:30-8:15am Breakfast & Vendor Network
8:15am Committee updates and Open Discussion with Members
9am NCSA/PEP Partner Presentations: National Guard and Explore MN Tourism
9:30am Podcast like a Pro with Thom Woodley and Stephen Perlstein
10:15am The Game Plan: How to Engage Audiences and Build Revenue in Sports
11am 2020 Legislative Update: Tom Hanson in Conversation
11:45am Close
Come for the Annual Meeting and stay for Catalyst Content (formerly ITV Fest) festivities, October 9-13th. For scheduling, visit catalystcontent.org.
To book your hotel at Pier B, call (218) 481-8888 and ask for the Minnesota Broadcasters Annual Members Conference rate, or confirmation number 90852. Rates range from $159-$199/night. MBA has a limited number of rooms so please reserve as soon as you are able.
---
Thank you to our 2019 Sponsors!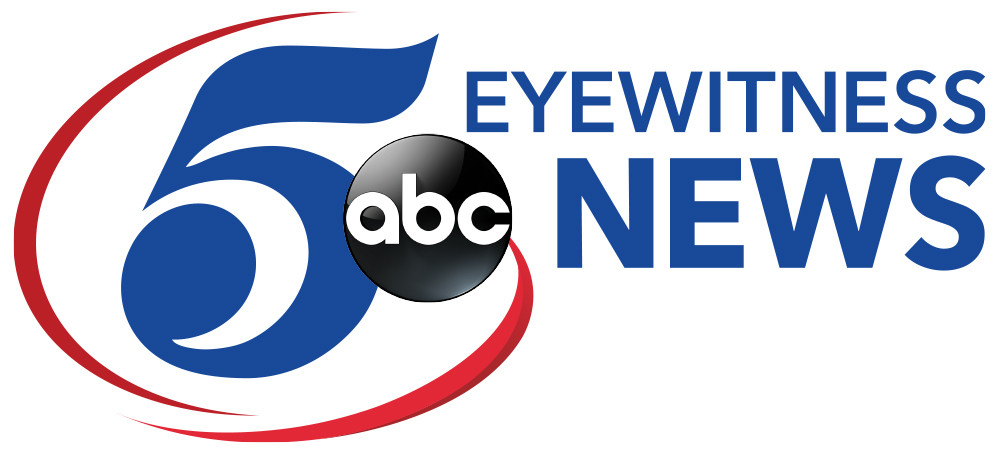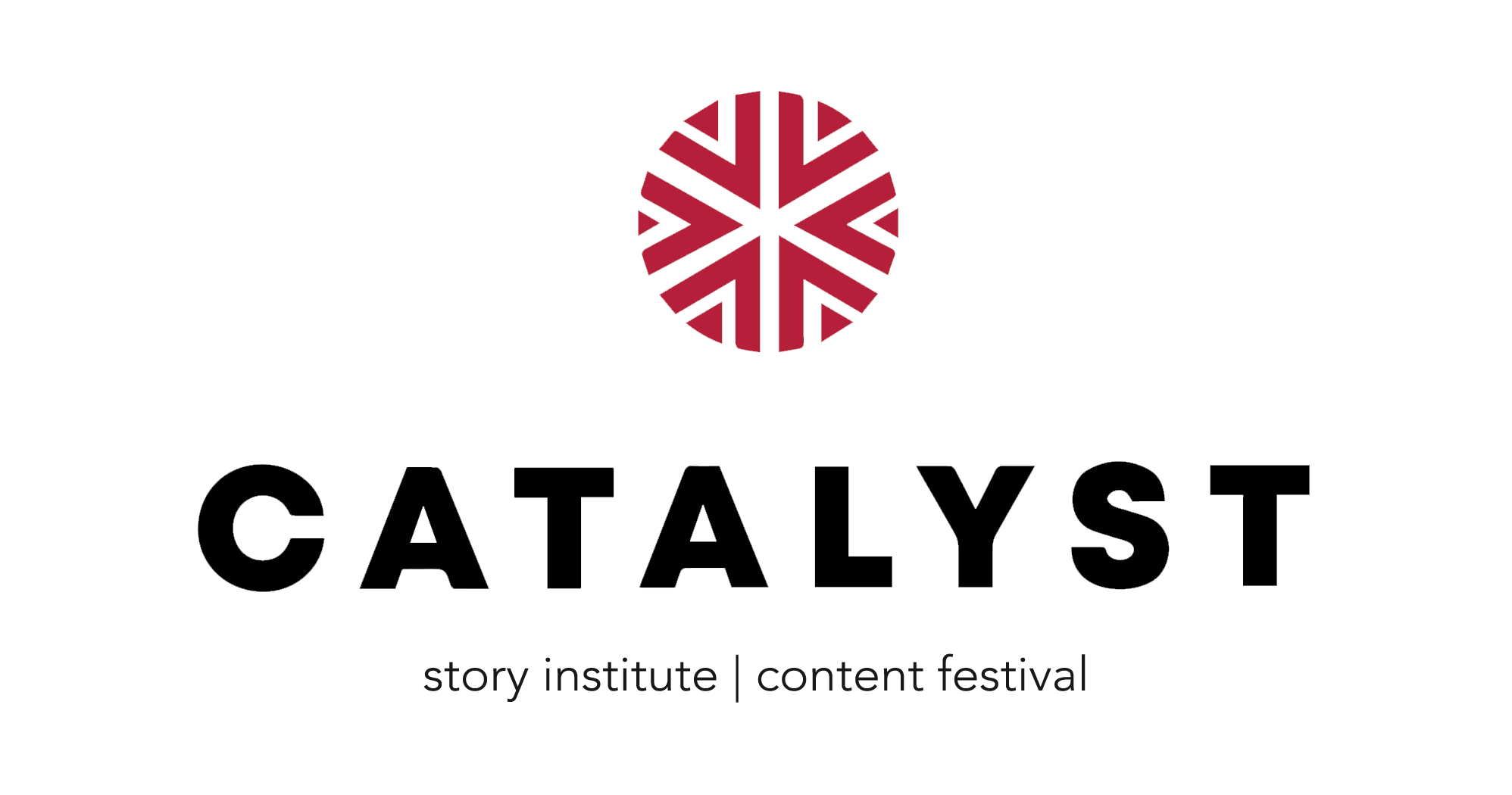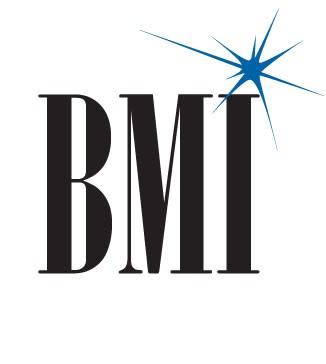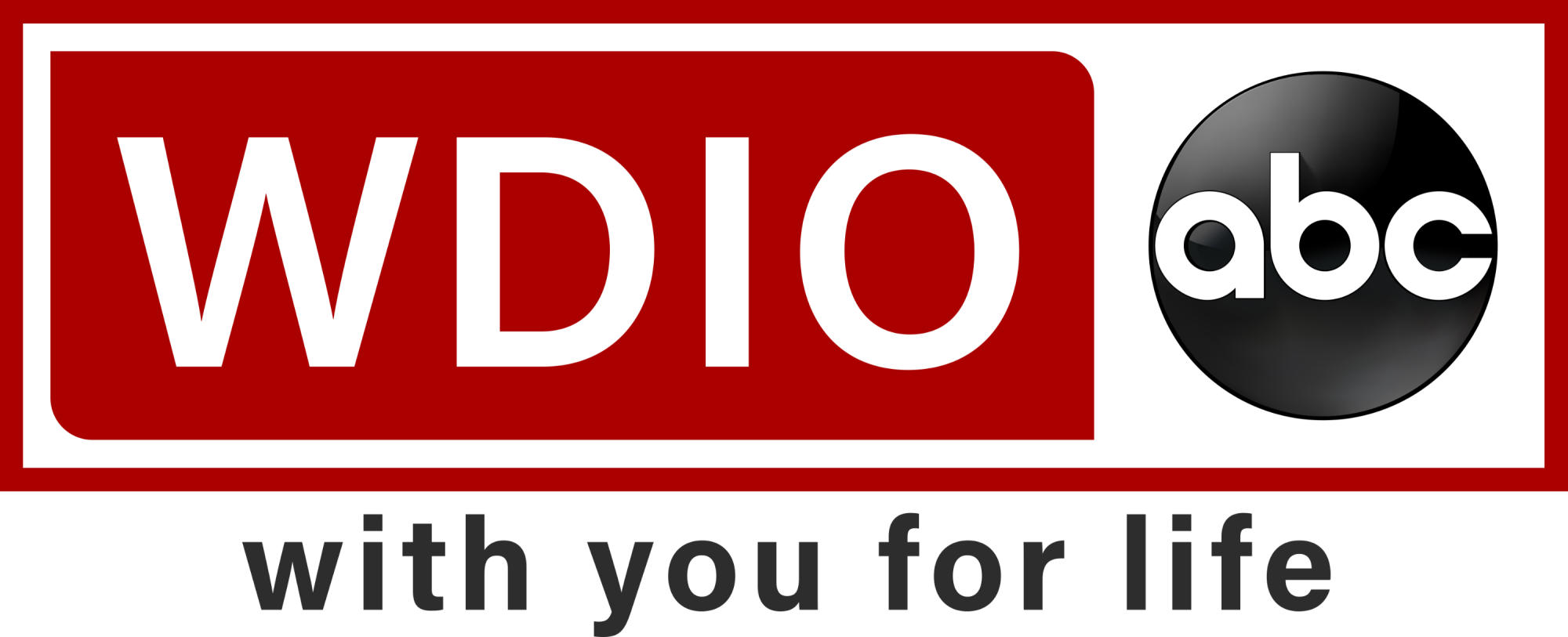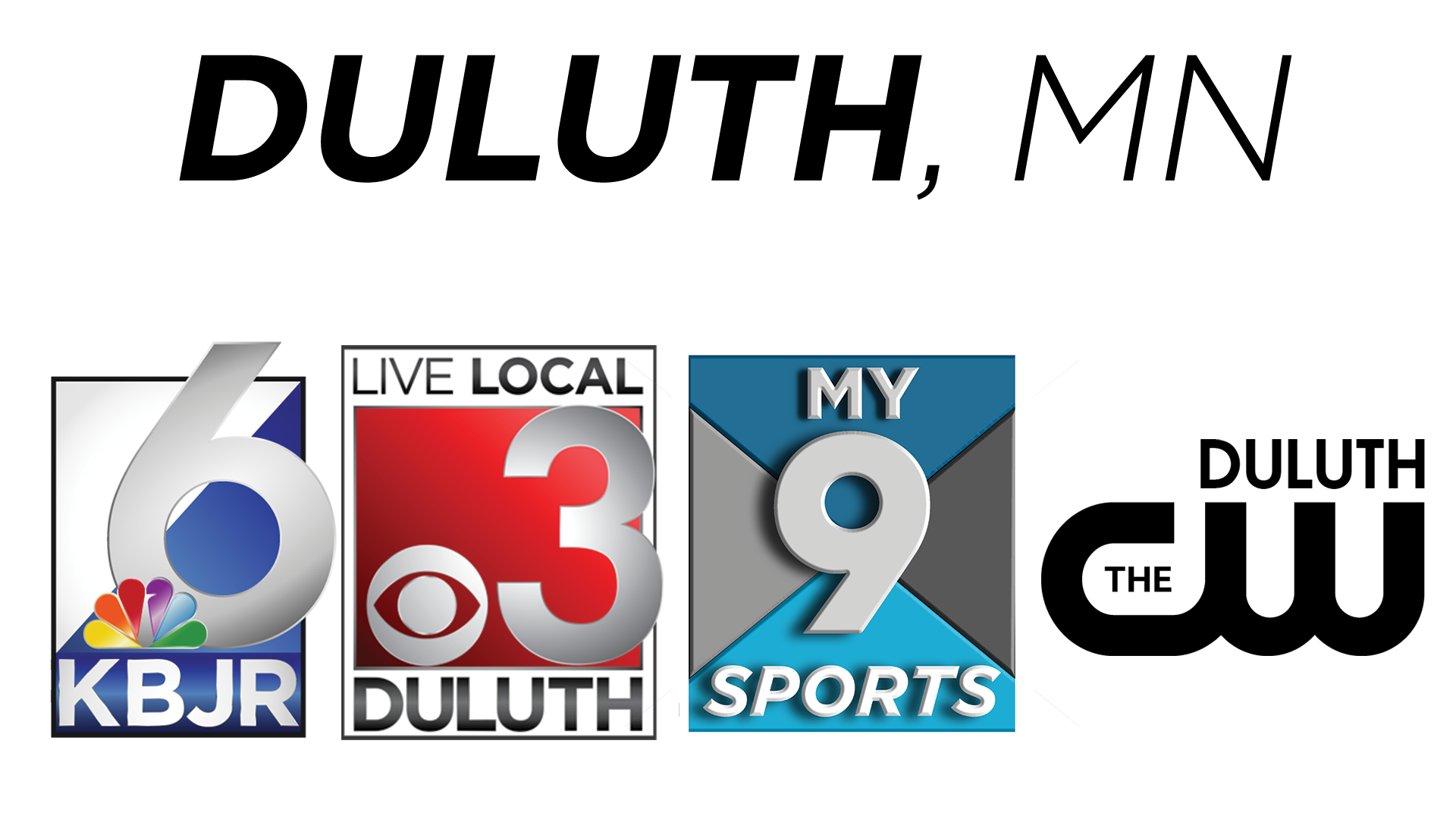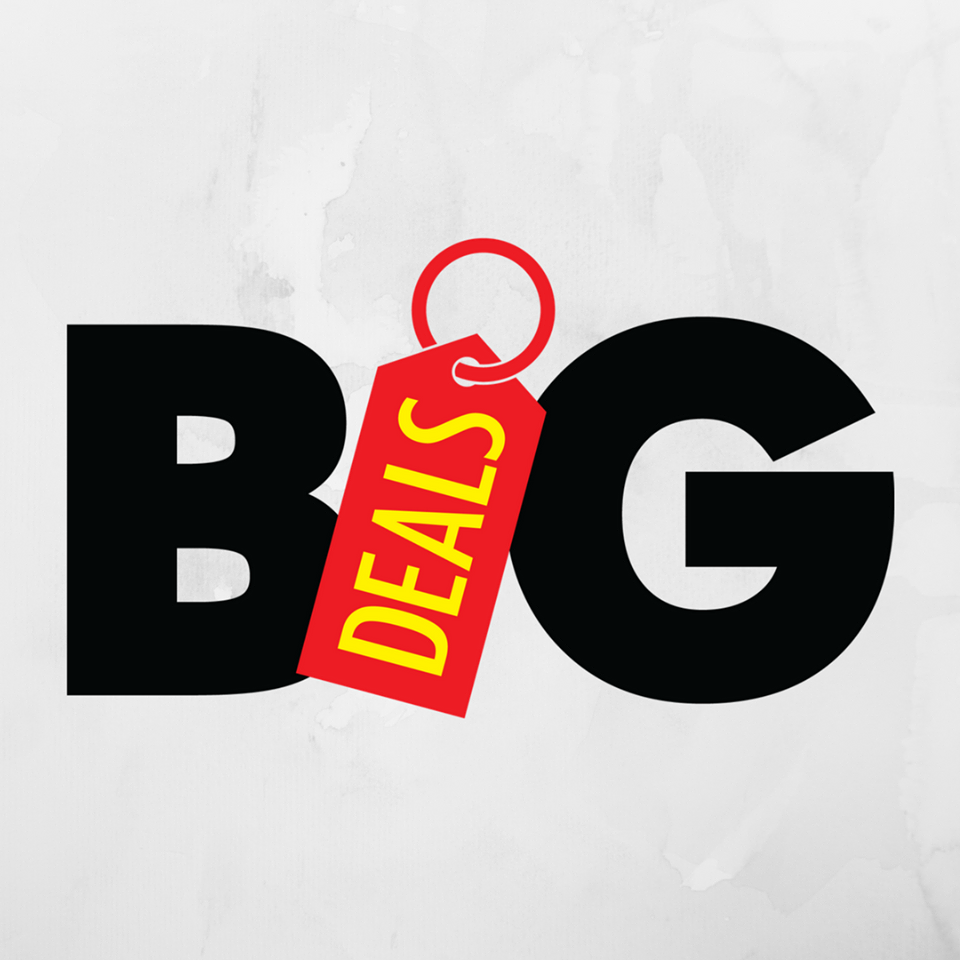 Interested in sponsoring? MBA is seeking sponsorships from $500-$3,000.
Email: wendy.paulson@minnesotabroadcasters.com

Thank you to MNCDHH for underwriting the Annual Meeting's Welcome Message
---