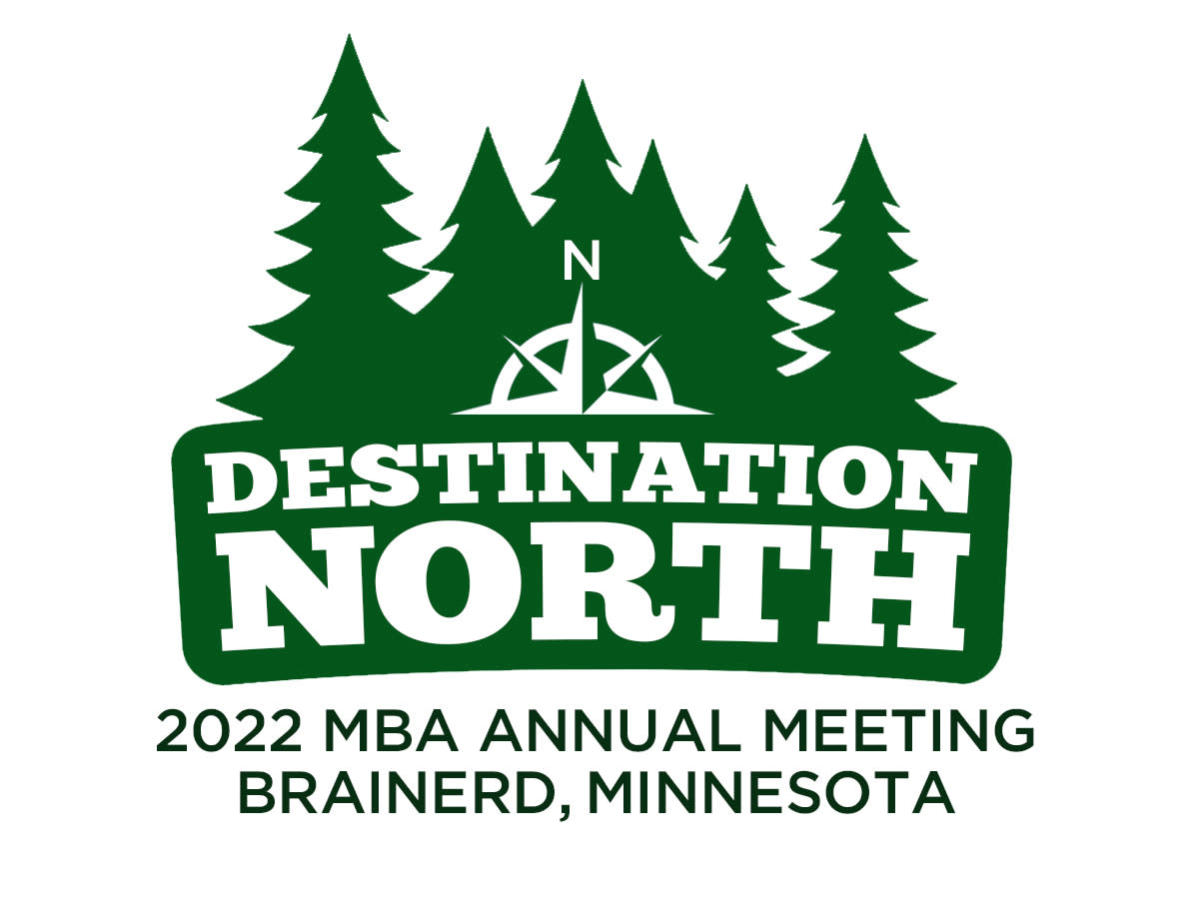 Destination North! All roads lead to Brainerd at Madden's on Gull Lake for the 2022 MBA Annual Meeting! Activities include the Minnesota Broadcasters Association Annual Business Meeting, engaging educational sessions, industry expo, meaningful and compelling conversations with fellow broadcasters, all topped off with a bit of FUN! A full schedule of sessions and activities will be announced soon!
Our theme, "Destination North" means setting the direction and vision of long–term transformation leading to what's next within the broadcast industry.
Location
Madden's on Gull Lake
11266 Pine Beach Peninsula
Brainerd, MN 56401
Monday, October 10

Welcome Reception 5:00 p.m. - 8:00 p.m.
Tuesday, October 11

Speakers and Sessions 9:00 a.m. - 5:00 p.m.
Speakers to include: Gordon Borrell of Borrell & Associates, David Oxenford of Wilkinson|Barker|Knauer, Mark Anfinson, Tom Hanson of Winthrop & Weinstine, Josh Pollack of National Association of Broadcasters, David Buonfiglio of TVB and more.
Happy Hour 6:00 p.m. - 7:00 p.m.
Dinner 7:00 p.m. - 9:00 p.m.
Wednesday, October 12

Sales Training 10:00 a.m. - 5:00 p.m.
Welcome to Minnesota, Wisconsin and North Dakota!
Speakers to include: Gordon Borrell of Borrell & Associates and Erik Therwanger of Think Great!
All times subject to change.
Dress Code: Business Casual
Keynote Speaker (October 11, 2022)
Gordon Borrell – CEO – Borrell Associates
Gordon Borrell founded Borrell Associates in 2001 and has become the local media industry's leading analyst. He is ranked in the top 2% among Gerson Lehrman Group's 150,000 consultants worldwide and is quoted in Ad Age, Media Post, Editor & Publisher, The Wall Street Journal, The New York Times, Forbes and other publications. Prior to starting Borrell Associates, Gordon was vice president for new media for Landmark Communications, where he started his career 22 years earlier as a newspaper reporter. He is past chairman of the Local Media Association and of the Local Media Foundation. Gordon has five children and lives with his wife, a writer and book author, in Hampton Roads, Va.
"Sell Like a Champion" session with Erik Therwanger (October 12, 2022)
Erik Therwanger - Founder, Author, Speaker - Think GREAT
Attendees will discover the sales strategies and techniques necessary to open new opportunities, stay motivated, and impact their clients. With an emphasis on understanding the sales engine that powers their sales vehicles, sales leaders will learn new ways to enhance their performance while achieving greater results. Today's sales leaders will unleash their unlimited potential.
Erik is the founder of Think GREAT and draws from his experiences as a U.S. Marine, executive business leader, sales professional, and entrepreneur to help organizations achieve new levels of success. He uniquely combines leadership development, team building, sales training, and goal-setting into strategies and techniques that empower team members and leaders to exceed expectations. Erik's interactive and entertaining style engages audiences as he empowers them to open new possibilities in their personal and professional lives.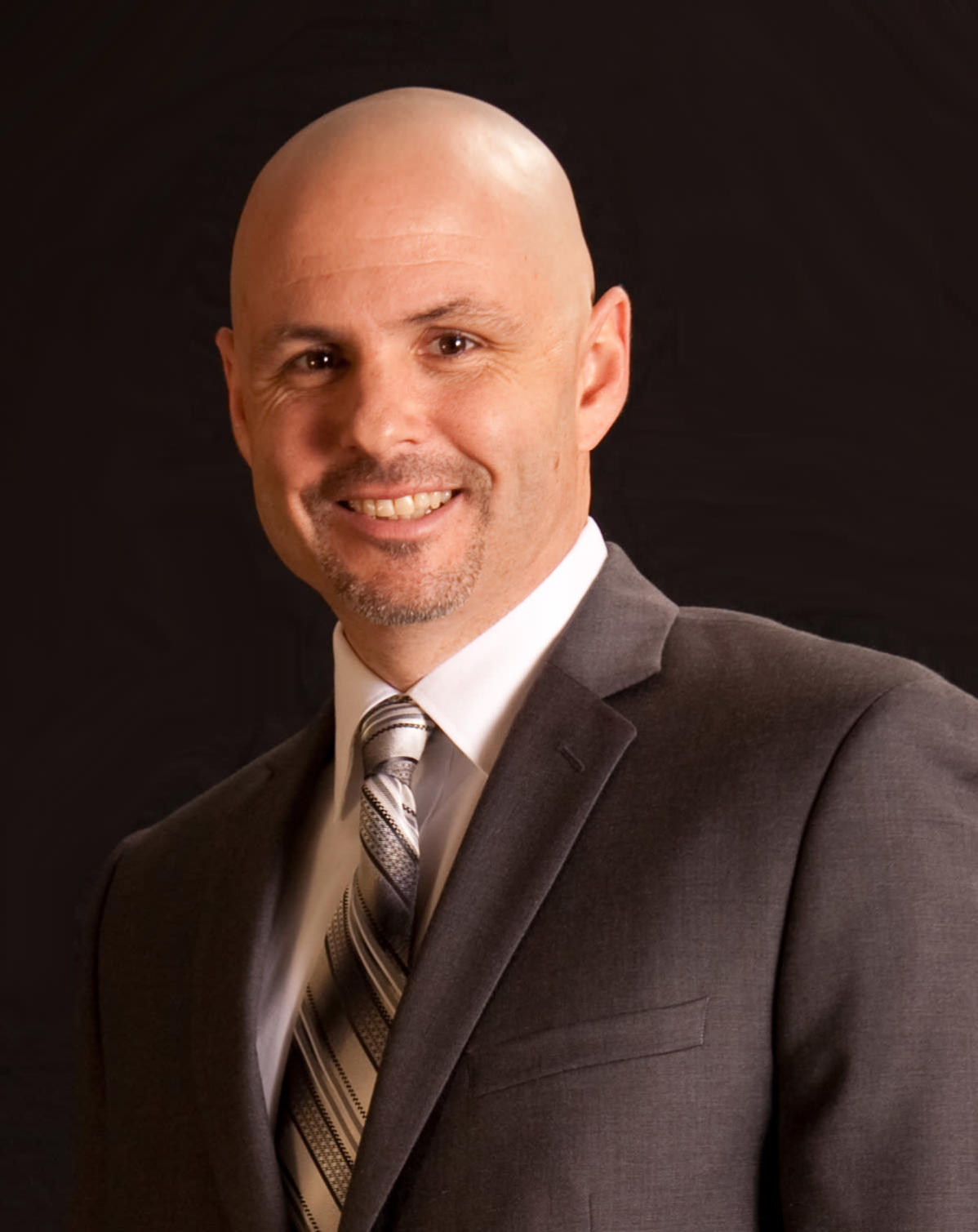 Hotel Room Booking Information for Madden's on Gull Lake:
Please call, Madden's on Gull Lake to book your hotel room at 1-800-642-5363 or book online by clicking here. Deadline to book is August 1.
If you would like to arrive early or stay later, our group rate will be honored for you, three (3) days before our event and three (3) days after our event is completed.
Thank you to our sponsors!
Welcome Reception Sponsor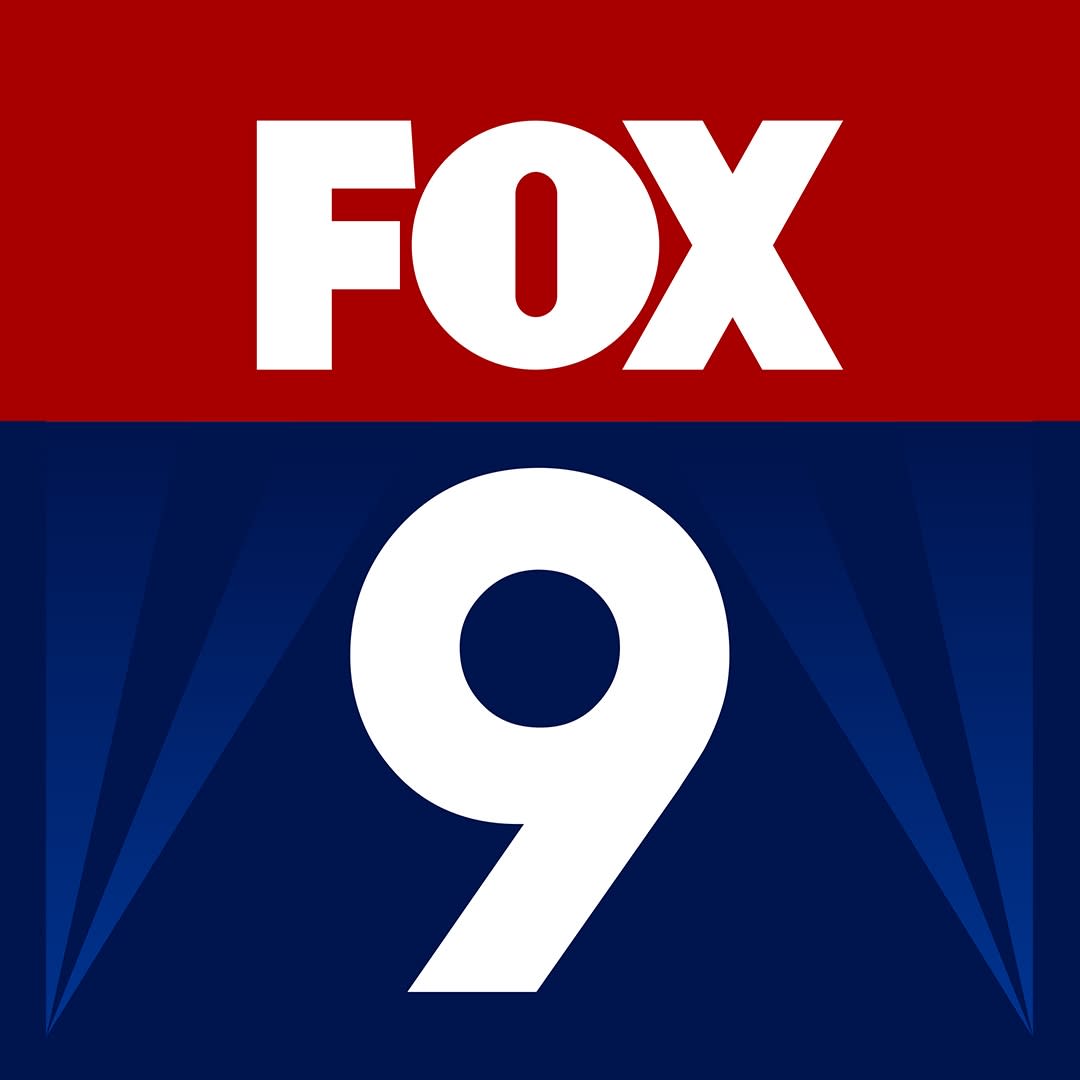 Meal Sponsors

Keynote Speaker Sponsor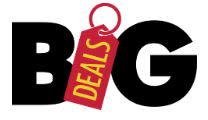 Session Sponsors
Sponsorship of 2022 Minnesota Broadcasters Association Annual Meeting
Interested in sponsorship or becoming a vendor?
Email: rosanne.rybak@minnesotabroadcasters.com